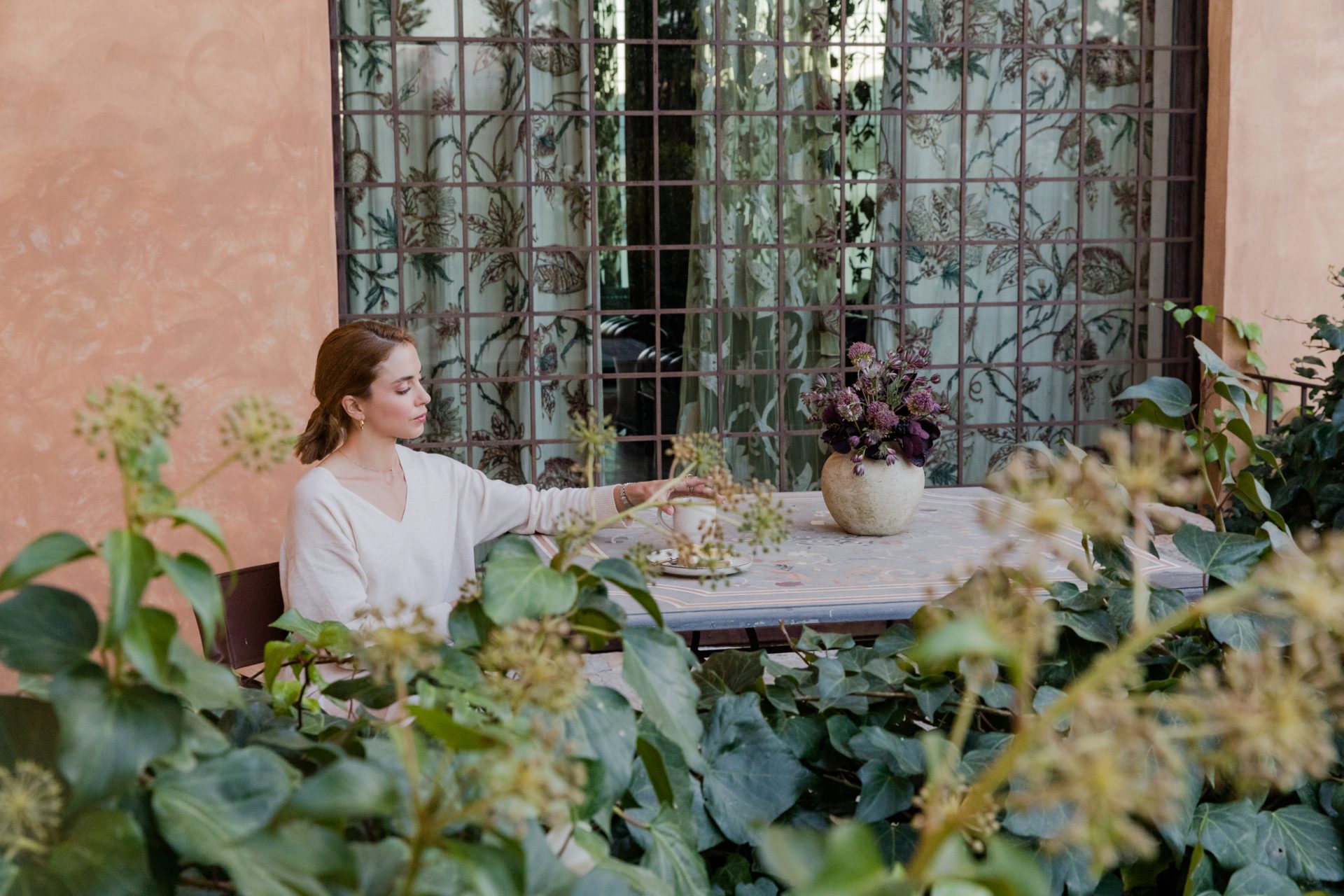 Floral Styling
It takes great vision, creativity, and expertise in order to create a unique and special result.
We manage to create a close relationship with every customer, aimed at achieving maximum understanding for their personal needs, and bring out every aspect of each project we are assigned to complete.
Our goal is to create a remarkable setting, adjusted to each of our clients' personal style and personality, as well as an outstanding atmosphere that comes from the entire floral styling.