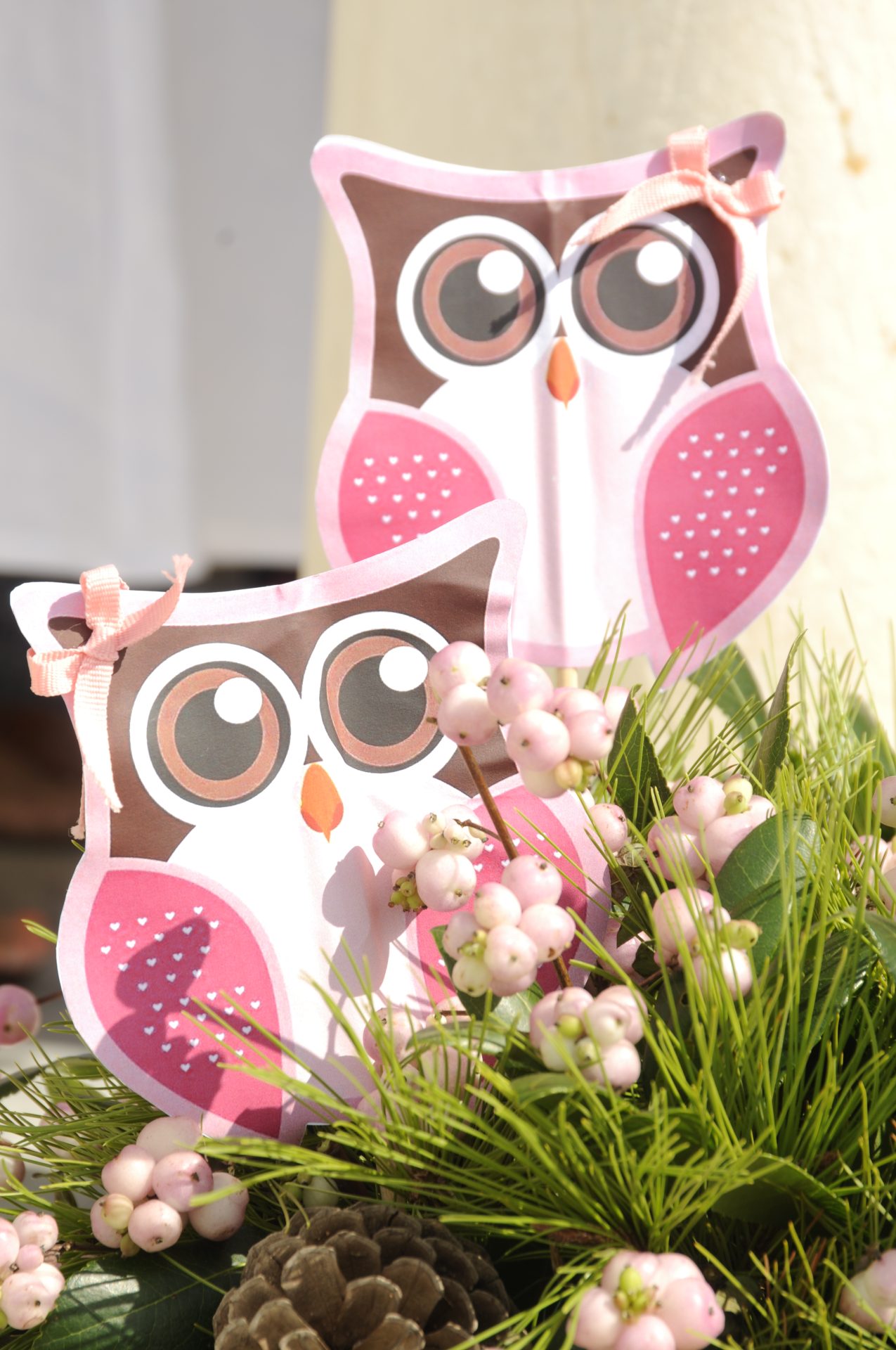 Giouli
Location:
Date:
"Moustakis Flower Company was in charge of the floral decorations for the christenings of our children. They proposed the best concepts and were very efficient and reliable in their execution; they undertook all tasks for both christenings with professionalism, being very effective and fast. They even managed to incorporate some last minute changes thrown at them, without compromising the overall result.

But that is to be expected from Maria, Elias and their team, as they are always dependable and imaginative. What is unexpected by a professional is the amount of engagement they offer; they really undertake all projects as family affairs. It is not a job, it's a relationship.

They understand the amount of stress and downright fear that these events entail, especially for mothers and close family, and along with their job they offer a kind heart and an open mind. They are patient and sweet and smile even through the worst of times…and they have had quite a lot of these!

However, they are quite resilient and persistent and never give up, as they understand these moments build lifelong memories for their clients; so they strive and try and push through the difficulties to realize any dream, however big or small.

I don't think we would have the experience we had if it weren't for Moustakis Flower Company. They respected the church as well as our wishes and we still remember the subtle and discrete beauty of everything. Undoubtedly baptizing our kids has been of the most important days in our lives and Moustakis Flower Company has been our friends ever since!!!''
Giouli