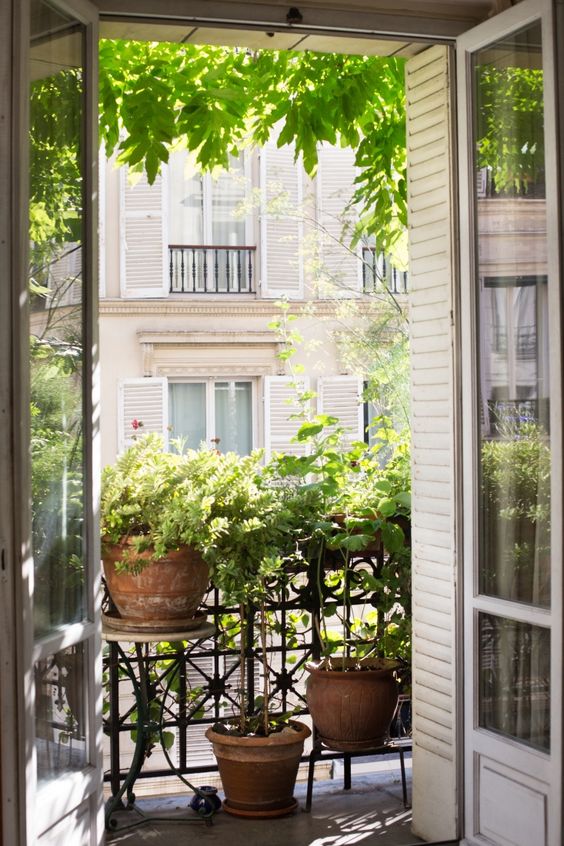 Are you dreaming of creating a balcony full of colors and life but don't know where to start? Don't worry! We've gathered a list of 10 plants that are perfect for your balcony. From colorful flowers to lush green plants, these will transform your balcony into a vibrant garden in no time. So, grab your gloves and let's get started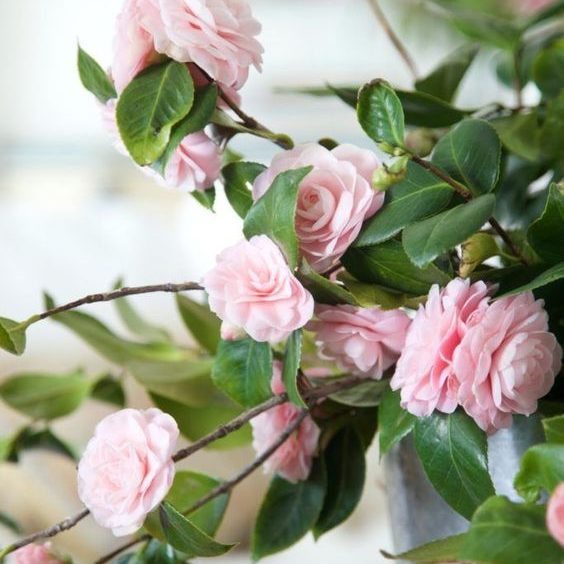 1.Camellia
These large and stunning flowers have a rose-like shape and come in a variety of shades that will take your breath away. And the best part? They are also known as winter roses! So, when it's cold outside and everything seems dull and gloomy, these flowers will be a burst of color and joy in your life.
2.Gardenia
One of the most beautiful flowers that every balcony and home desires to have. They are considered symbols of love and purity, and they bloom in spring and summer, filling the air with a wonderful fragrance. They are the perfect choice for elegance in any garden. A flower that requires great care but will reward you with its unparalleled beauty and fragrance.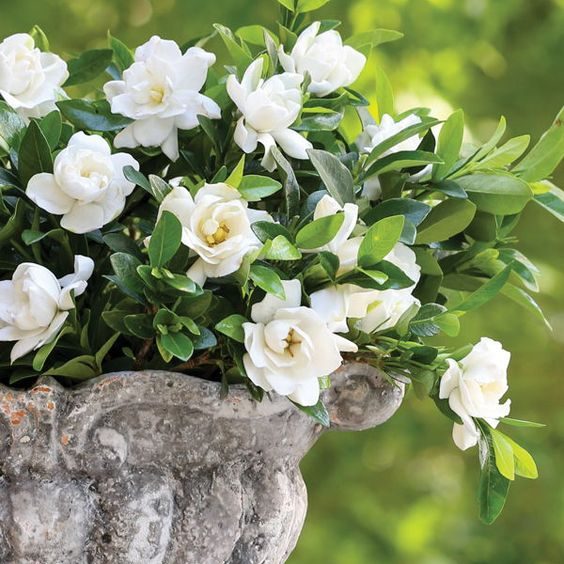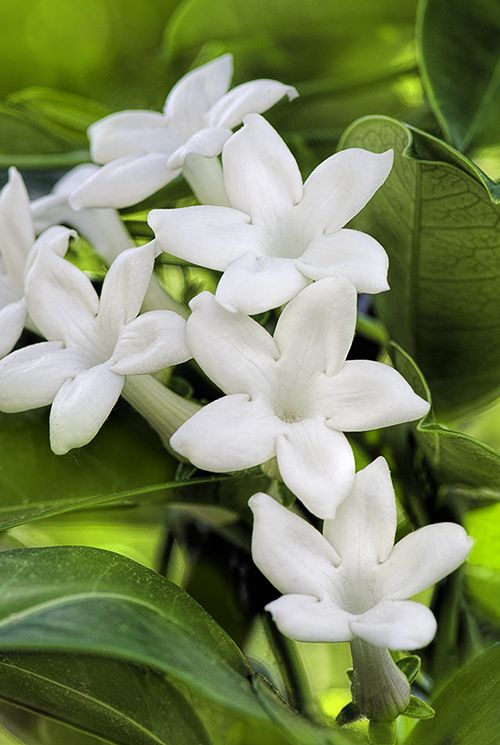 3.Jasmine
The delicate and fragrant jasmine has captivated hearts and senses for centuries. From its global spread as a symbol of love and beauty, jasmine continues to enchant and inspire. With its gentle white flowers and sweet aroma, it is known for its soothing and relaxing properties.
4. Plumbago
Known as the 'flower of the sky,' it is a stunning addition to any balcony or garden. With its soft, powdery blue flowers and lush green foliage, it will for sure catch someone's eye! Not only is it a visual delight, but it's also very easy to care for!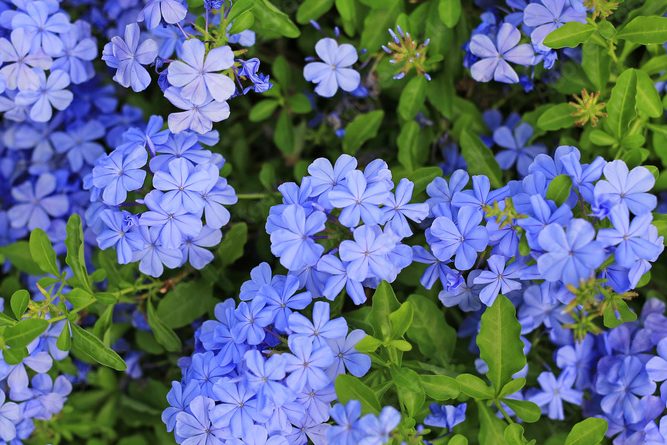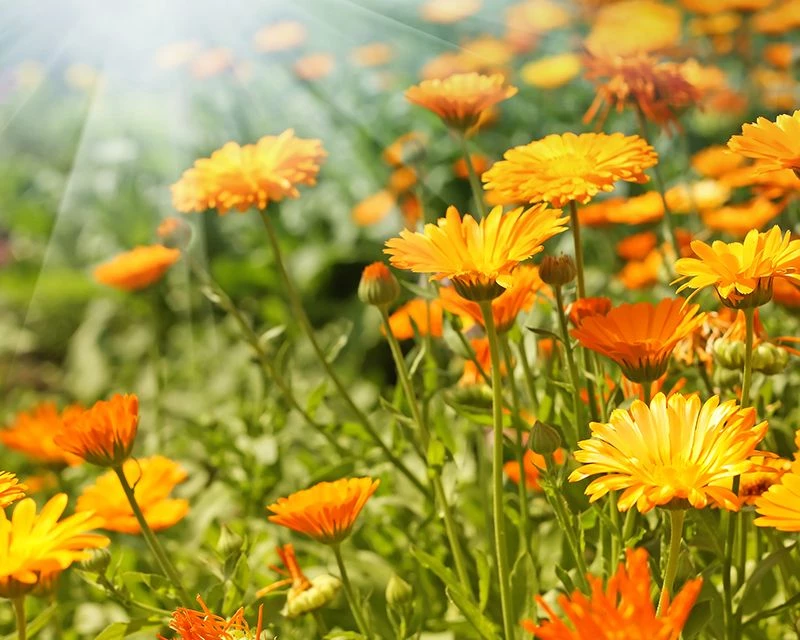 5. Calendula
Calendula is a small flower that brings joy and color to your garden. With its bright hues and resilient nature, it represents freshness and positive energy. In addition to its beautiful appearance, calendula also has medicinal properties!
6.Geranium
One of the most widespread plants worldwide. In Greece, it is rarely absent from a flower-filled home. With its palette rich in colors and its resilience to diseases and insects, one would say it is one of the safest choices for the home. Place it in a bright spot as it loves the sun, and enjoy the fragrance of its leaves!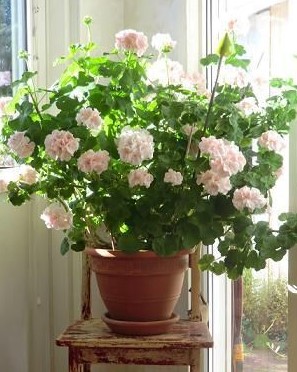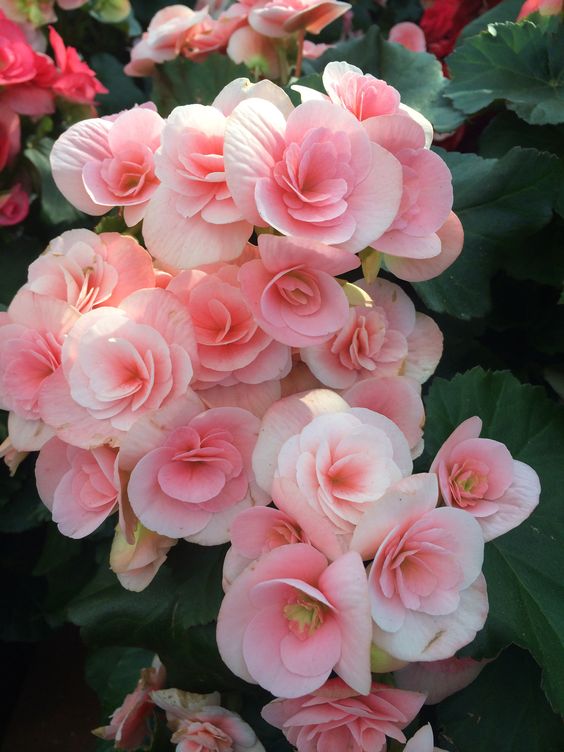 7.Begonia
The begonia flower, also known as the 'garden's diamond,' blooms in various colors and creates an atmosphere full of joy in your garden. This flower represents love and tranquility, making it ideal to add color and happiness to gardens and yards. They are easy to care for and bloom throughout the summer, providing a blooming festive atmosphere in your space.
8.Azalea
Azalea represents freshness and renewal. It is known for its springtime blossoms, offering a sight that brings joy to every garden and can be easily planted in pots or in the ground. It is important to take care of it, maintaining moisture and providing the right lighting for it to bloom in all its glory.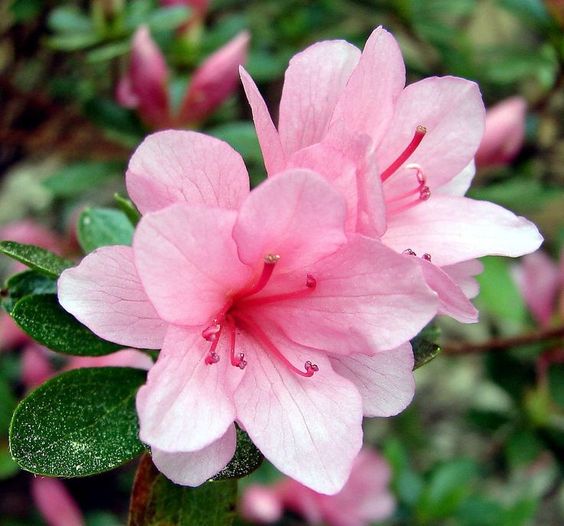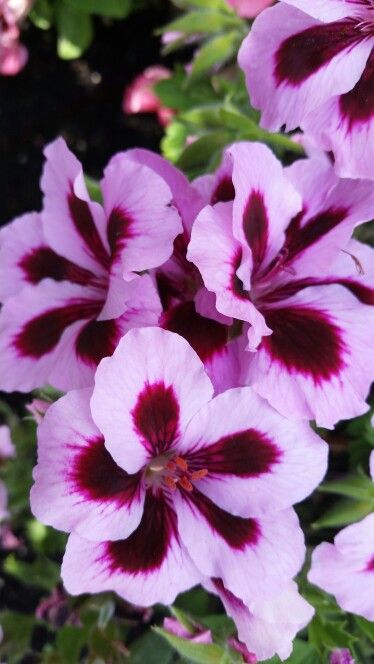 9.Pelargonium
Belongs to the same family as Geranium, but it's not the same. It is known for the color of its flowers, ranging from pink to red and white, creating a beautiful color palette. An intriguing aspect of Pelargonium is that it blooms in a single season, during winter, creating a contrast with the rest of the plant world.
10.Dimorphotheca
Dimorphotheca is a beautiful, prolific flowering plant whose flowers resemble daisies. Its colorful petals create a delightful spectacle in your garden, while its resilience makes it an ideal choice for beautifying your garden.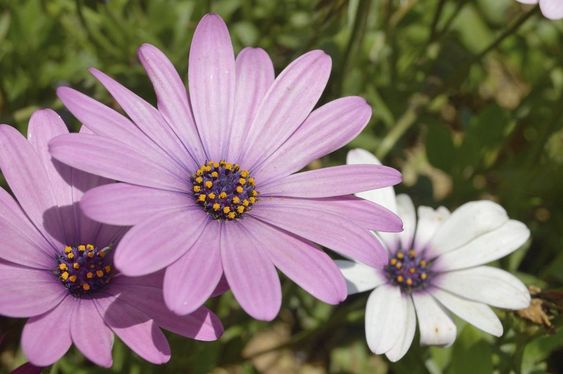 Plants on the balcony are an excellent idea to create your own green oasis!

So why not start today and transform your balcony into a beautiful and vibrant sanctuary? With a little creativity and effort, you can create a relaxing and unique outdoor space where you'll enjoy spending time.