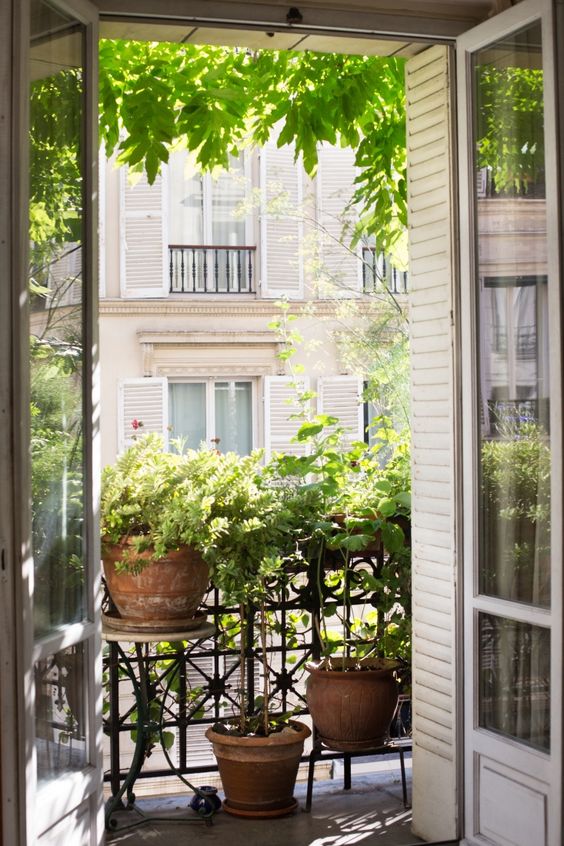 The balcony can be the perfect place to enjoy some fresh air and sunshine, and adding a touch of green can make it even more welcoming. Decorating a balcony with flowers is an easy and affordable way to bring life to your outdoor space. Whether you have a small balcony or a large terrace, there are many creative ways to incorporate plants and flowers into your decor. From hanging baskets to potted plants, there is a variety of options to choose from. In this article, we will explore some ideas for decorating your balcony with plants that are ideal for this space.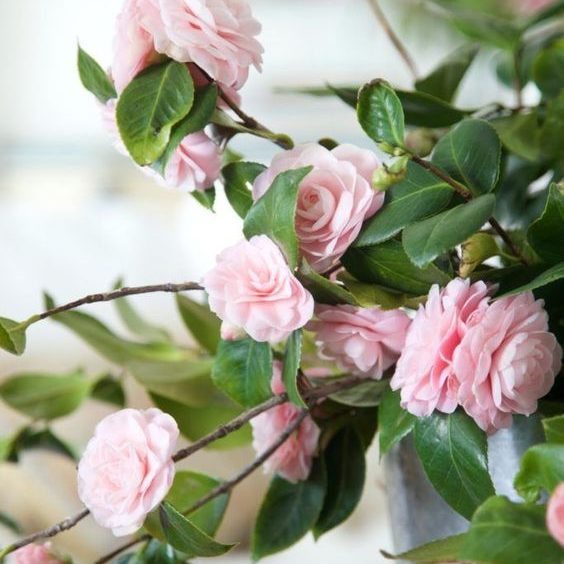 1. Camellia
Large and beautiful flowers in the shape of roses and in various colours. The most suitable position for placing the camellia is a semi-shaded spot and watering should be regular in the summer while almost none in the winter. It is also known as the winter rose!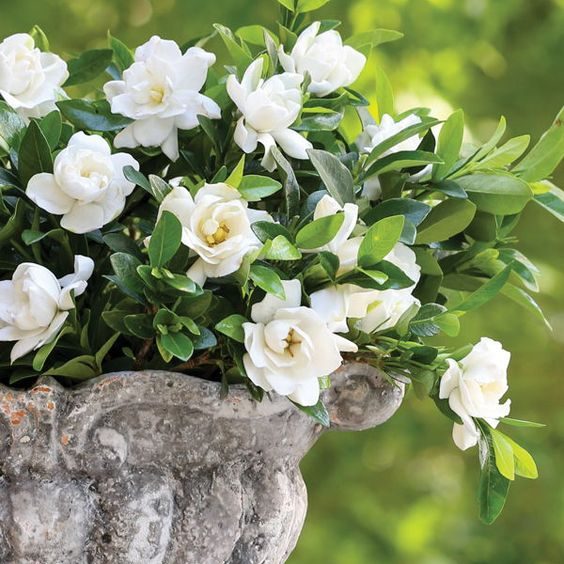 2. Gardenia
The beauty and fragrant flowers of the blooming gardenia make it a wonderful addition to the balcony. We water the gardenia twice a week during the spring and autumn period and at least every 2 days during the summer period.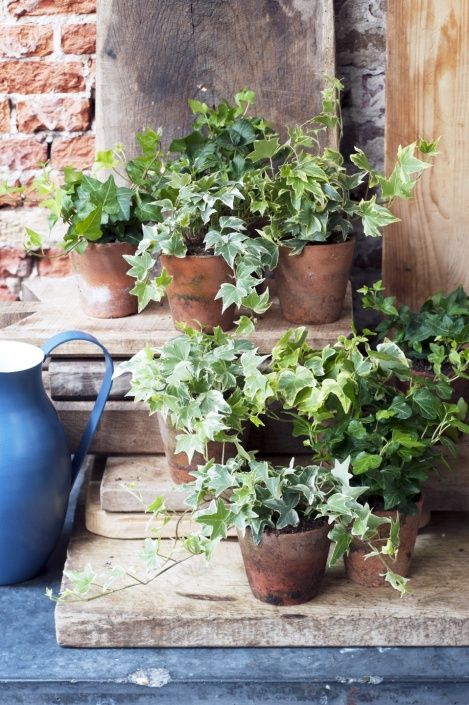 3. Ivy
Ivy is an extremely resilient plant that adapts to all conditions and situations. As soon as we notice that the soil in which we have planted the ivy begins to dry out, we should water it. Especially during the summer months, the water requirements and frequency of watering increase.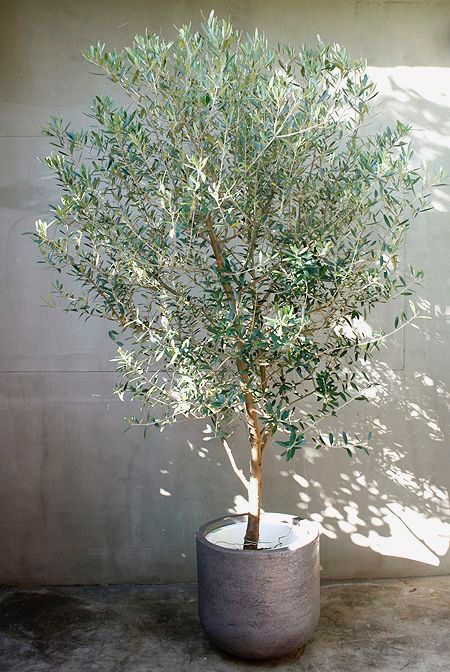 4. Olive Tree
The olive tree is characterized by longevity, resistance to difficult conditions, intense adaptability, and also yields fruit without requiring special cultivation care. The water needs of the olive tree are increased during the warm summer period as well as during the season of rapid fruit growth, in August.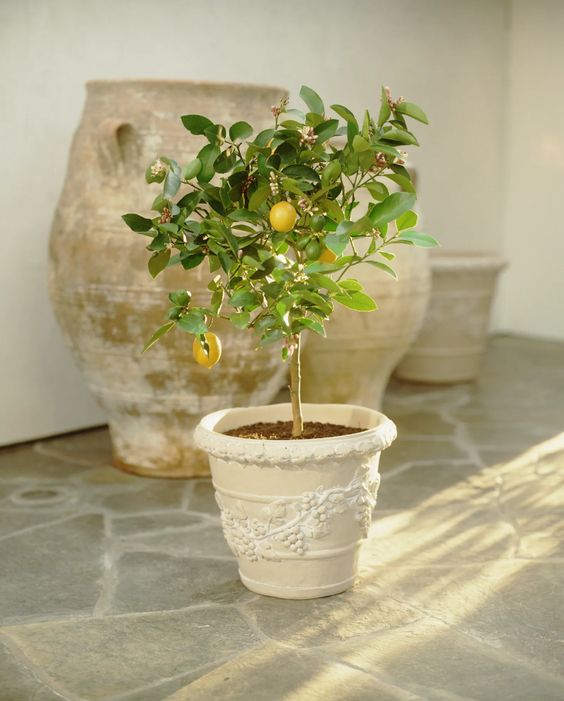 5. Lemon Tree
The lemon tree is the most beloved fruit-bearing tree that we find in every Greek household. During the spring and autumn, watering is required at least once a week, while during the hot summer period, it needs 2-3 waterings per week.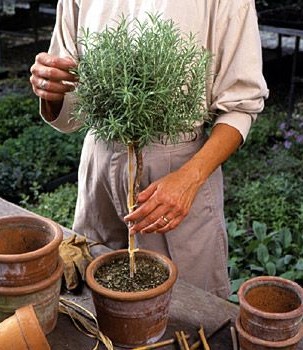 6. Rosemary
Rosemary grows easily and can reach up to one to two meters, displaying beautiful aromatic flowers with a soft blue color during the spring and summer months. It has low watering requirements, usually needing to be watered once a week.
Fun Fact: Rosemary has been used since ancient times to enhance memory!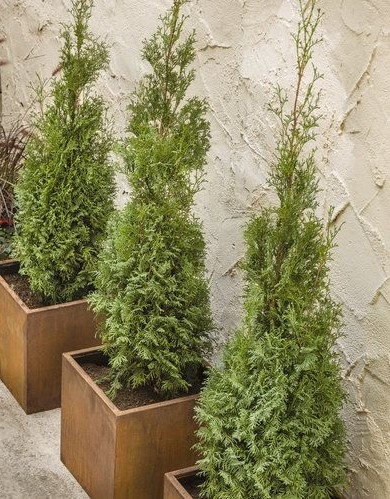 7 .Thuja
The thuja is an impressive coniferous ornamental plant that is often chosen to create a dense hedge, to plant along pathways, as well as for individual planting in the garden and in a pot. We water it twice a week during the spring and autumn, and definitely three times a week during the summer.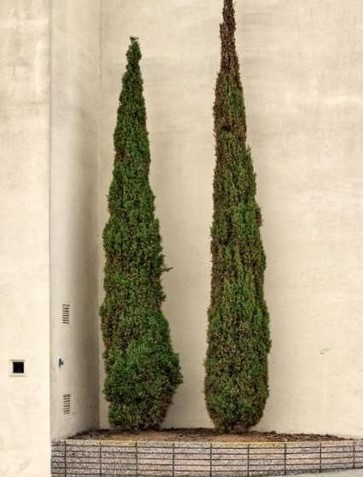 8. Cypress
The cypress has a characteristic intense green foliage and its branches develop into a distinct pyramidal shape. Although it is resistant to water shortage, during the first year of planting the tree will require regular, rich watering once a week in order to develop its roots.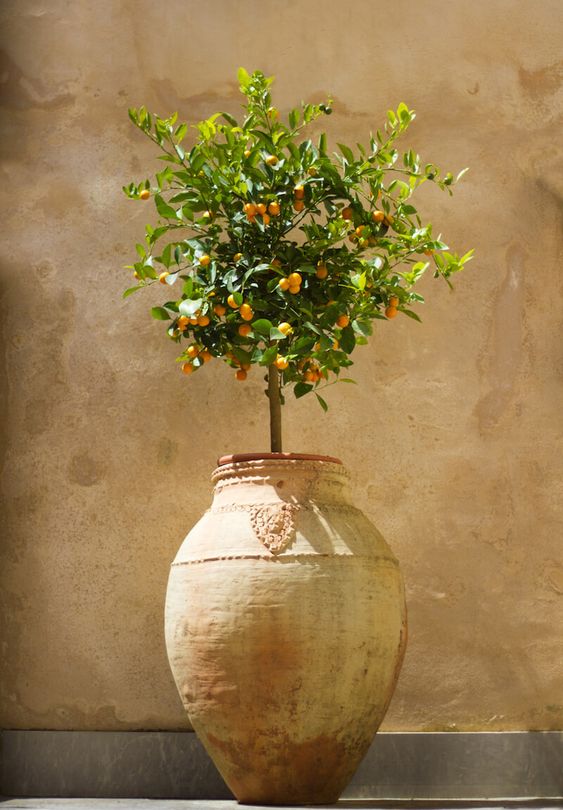 9. Citria
Citria is a small evergreen tree or shrub in the family of citrus. Its fruit is large, oval to oblong, dark yellow in color, with a characteristic wrinkled skin. It requires relatively frequent watering, especially during the summer.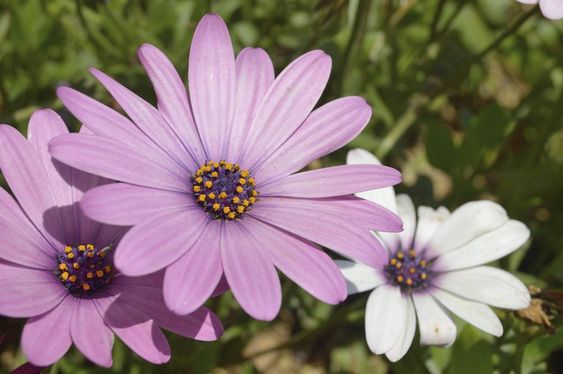 10. Dimorphotheca
Dimorphotheca is a beautiful perennial flowering plant with rich blooms that belongs to the ornamental plants that form daisy-like flowers. We water the dimorphothecas we have on our terrace about twice a week during the spring and every 2-3 days during the summer.
Plants on the balcony are an excellent idea to create your own green oasis! So why not start today and transform your balcony into a beautiful and vibrant sanctuary? With a little creativity and effort, you can create a relaxing and unique outdoor space where you will enjoy spending time.