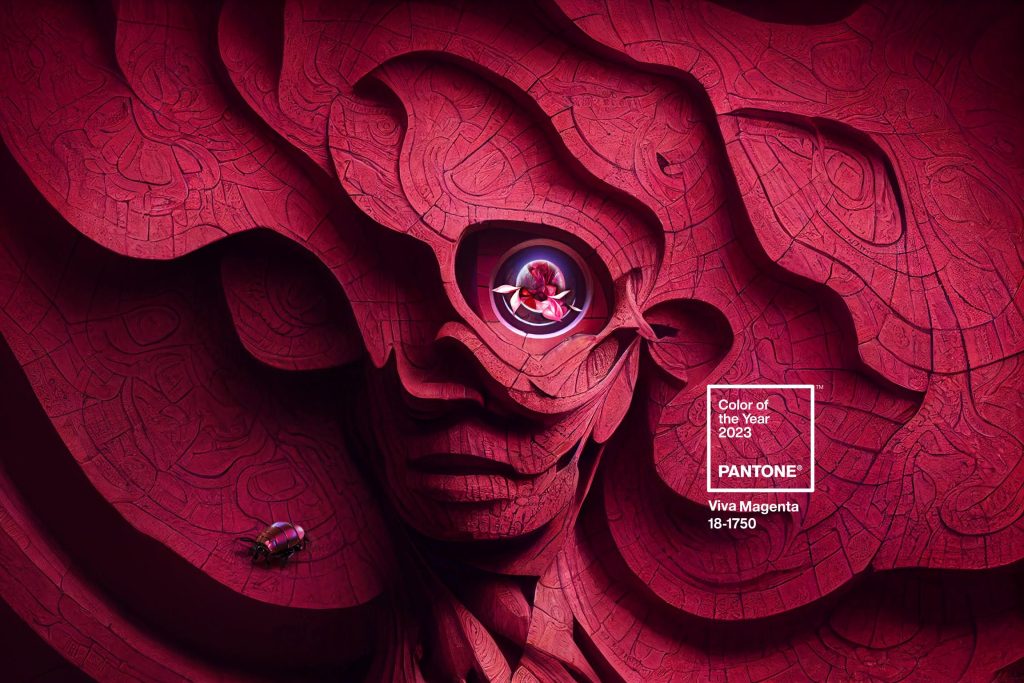 The Best Color Choice by Pantone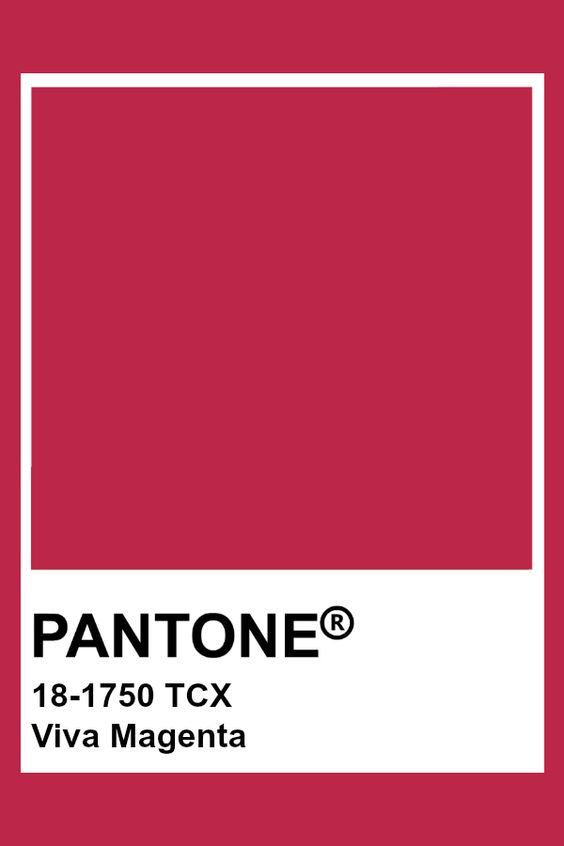 Whether you follow the trends in fashion and design or not, you have surely heard about the significant importance of the Color of the Year, by Pantone. The Pantone color system is one of the most important and accurate systems for standardizing inks, encoding all printable shades you can think of! An extremely useful tool in the hands of designers, typographers, and creators in general, with a continuous study on printable on various substrates. The influence the company exerts on every aspect of modern design is undisputed. From 2000 and every year since, the Color of the Year is published on its official website, determining trends in fashion and design universally.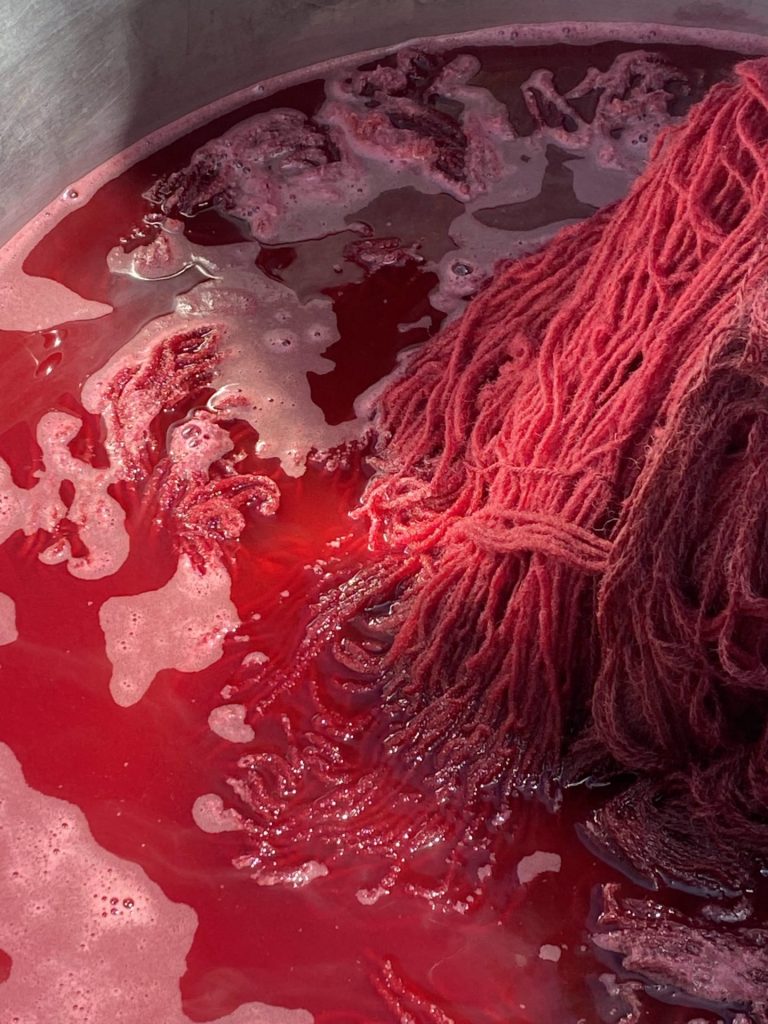 For the current year, the top color choice, according to Pantone, is Viva Magenta 18-175, a vibrant and revolutionary shade inspired by nature. It is worth mentioning its significant resemblance to "Cochineal Red," one of the oldest and more intense natural dyes that have been used long before the appearance of chemical inks!
While it seems to be a bold color choice, its main goal is particularly nurturing, as the choice symbolizes the promotion of experimentation and self-expression without limitations.
Viva Magenta 18-175 in Wedding Design

Of course, the Color of the Year could not be absent from grande events, such as weddings!
A distinctive choice, suitable for every season, promises to add an unforgettable element to the wedding ceremony, with multiple applications in many aspects. From elaborate invitations to intricate decorative compositions, and even the couple's accessories and bridal dresses, Viva Magenta offers solutions that are far from typical. Below, you will find some ideas to incorporate the ultimate shade for 2023 to your wedding.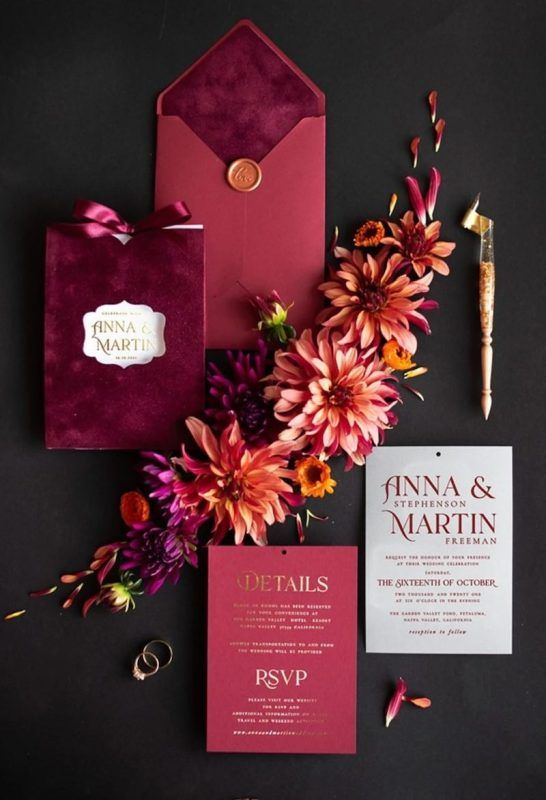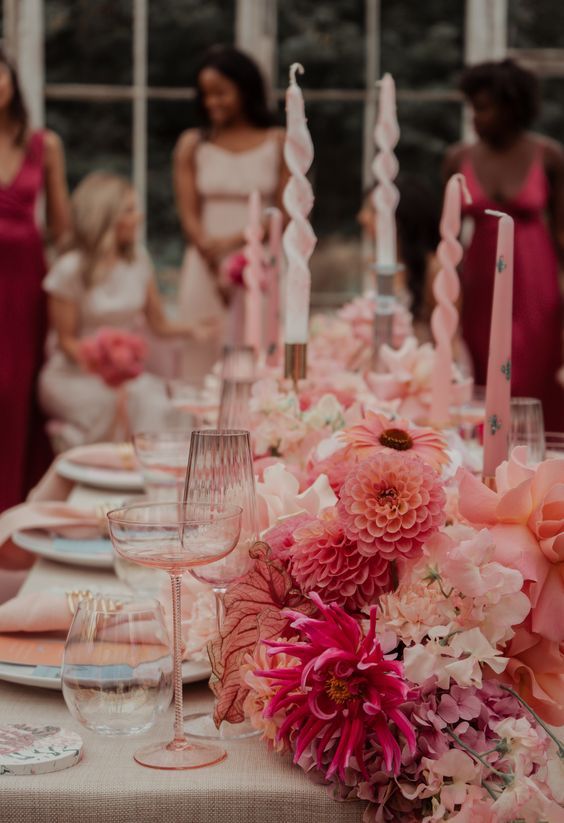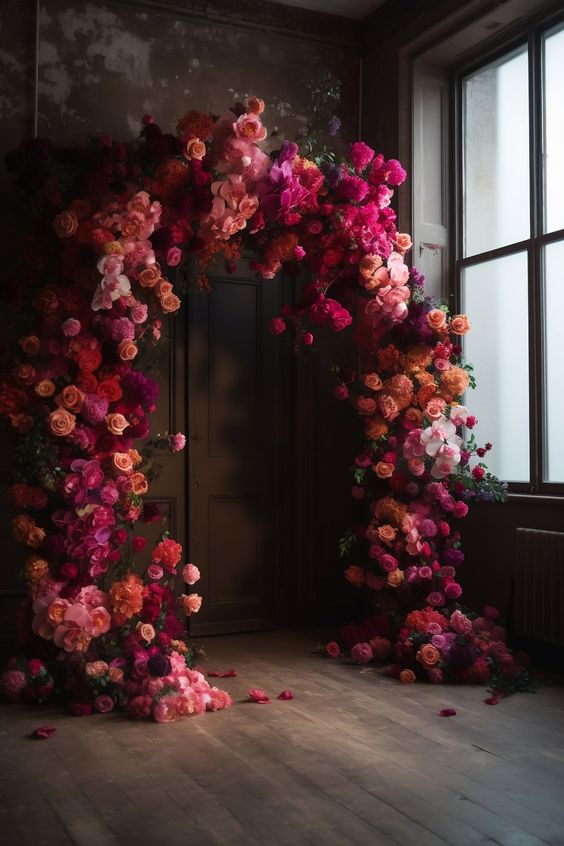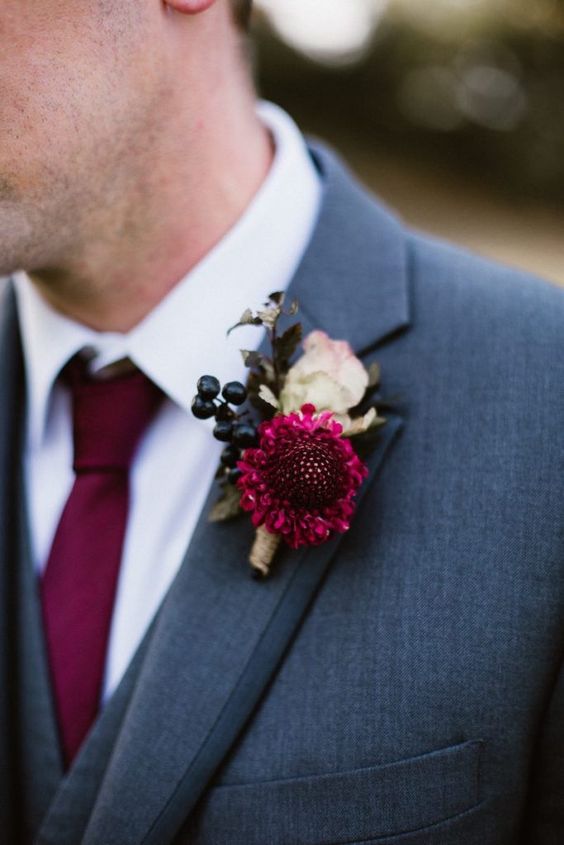 Beyond the expected choices, you can dare using Viva Magenta in unexpected places! Try selecting the unique shade for items such as the silverware at the reception, glasses, containers, tablecloths and napkins, even for wedding cakes and cocktails!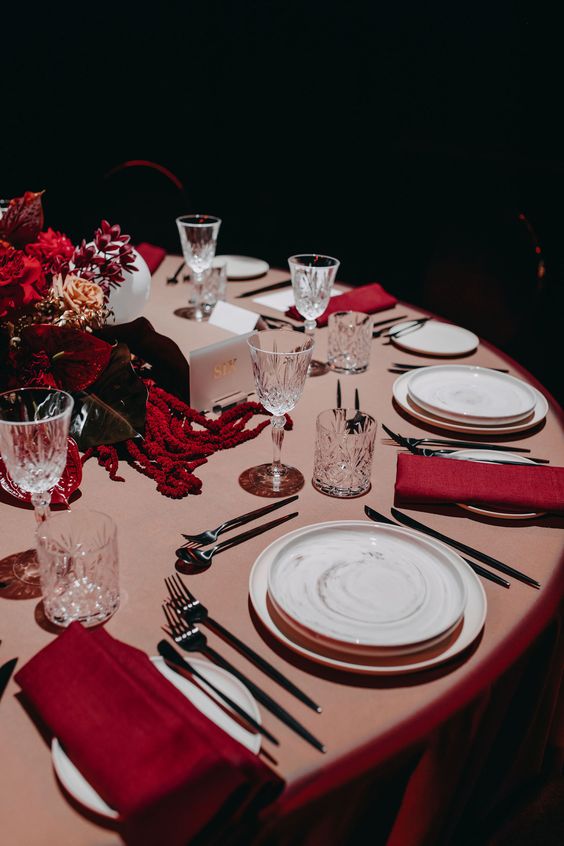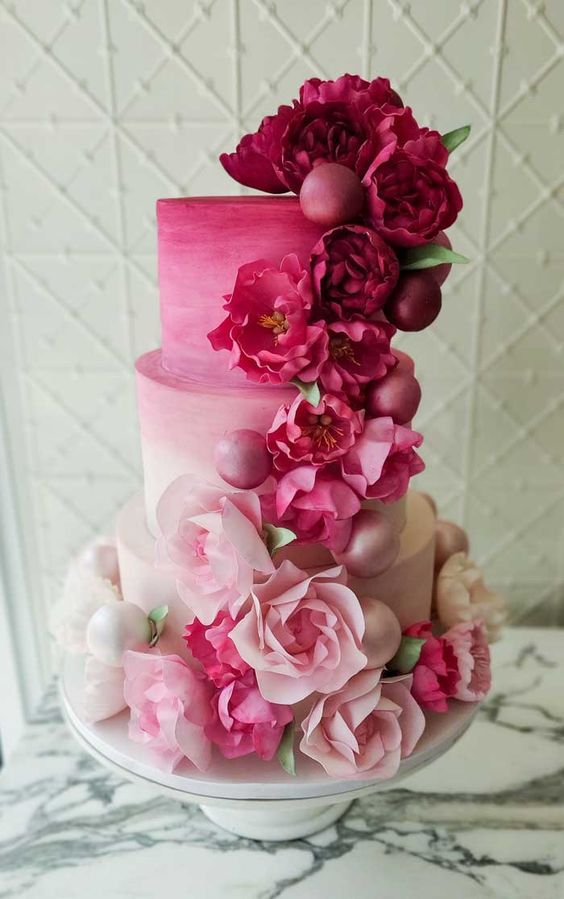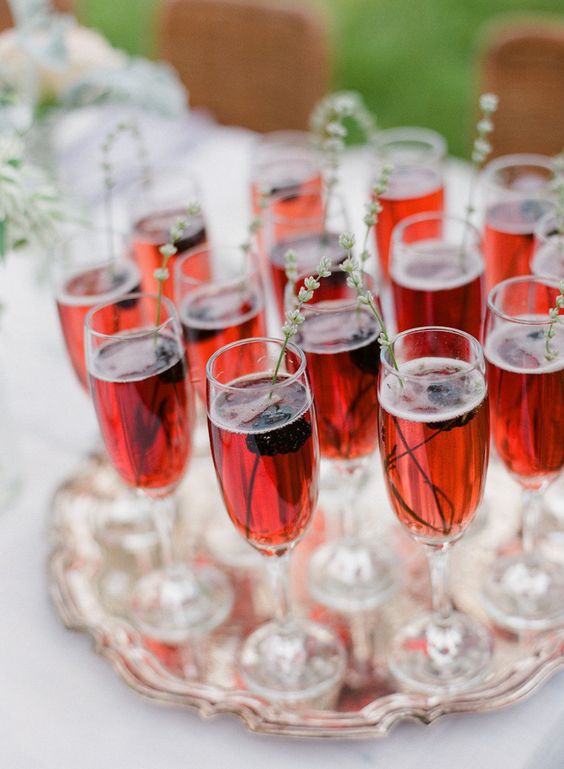 Some excellent flower choices that perfectly complement the Color of the Year 2023 palette are tulips, dahlias, carnations, and of course, roses.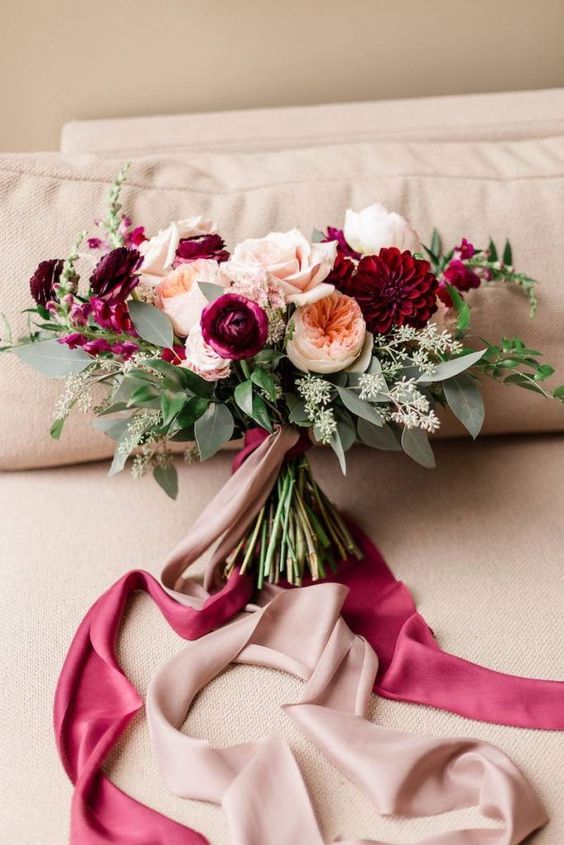 What do you think? Will you dare having Viva Magenta
in your dream event?